Ballpark News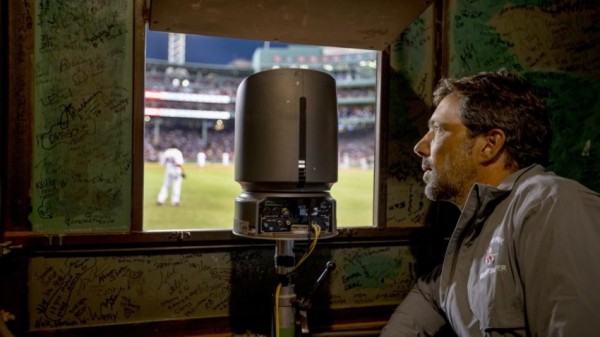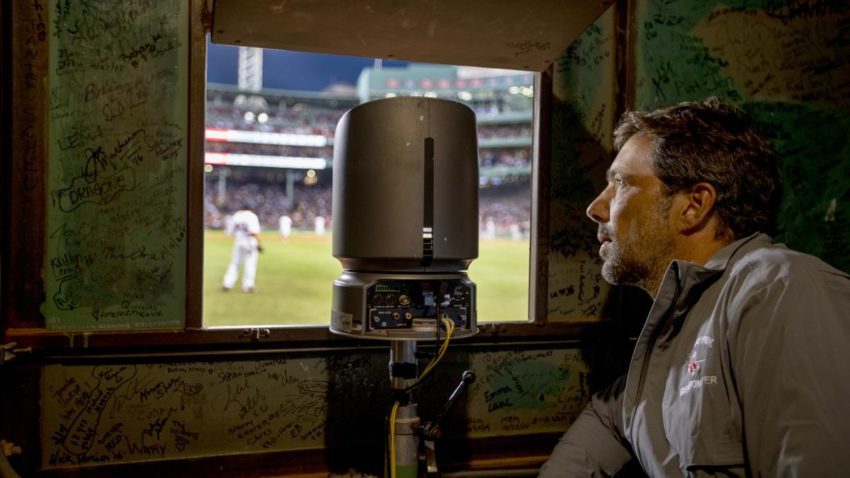 The bases are loaded, and David Ortiz spits into his hands, claps twice, and digs in against the hated Yankees. New York left fielder Brett Gardner inches back to the warning track. Not 10 feet behind him, Christian Elias, the Green Monster scoreboard operator, peers over Gardner's shoulder. Elias is actually in the spot where the left fielder would be standing in most every ballpark but Fenway Park. For a quarter of a century, he has had the best seat in the house. He has operated the scoreboard for more than 1,800 games.
Game of the Week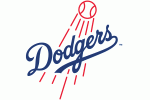 VS.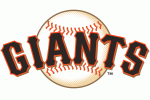 Los Angeles Dodgers at San Francisco Giants
September 30, October 1, 2, 2016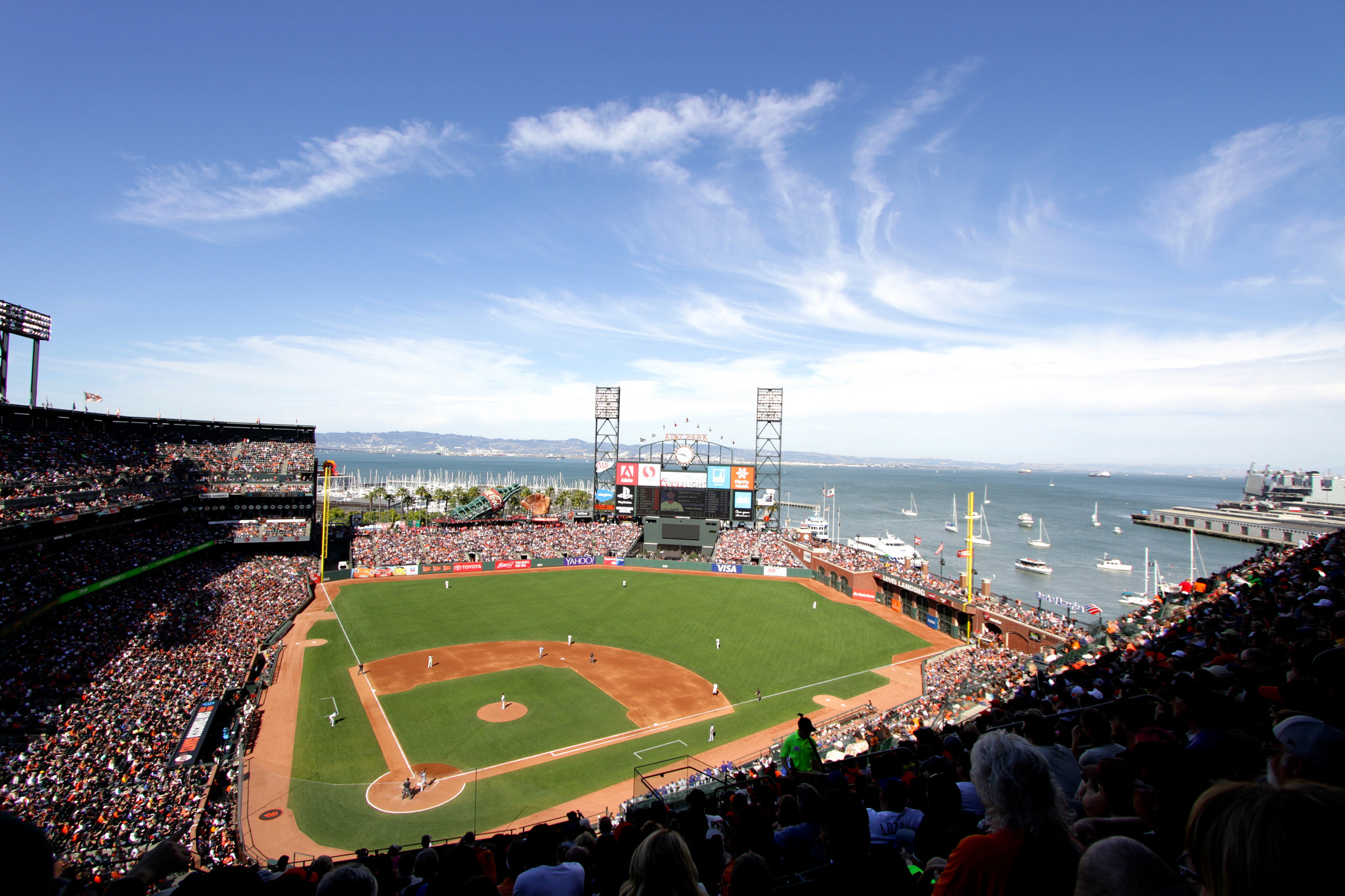 AT&T PARK
Did you Know?
On September 27, 1964 the Houston Colt .45s played their last game at Colt Stadium, a win over the Dodgers. The following season they changed their name to the Astros and moved into the Astrodome, constructed next door.
Ballparks of Baseball Features
Planning your summer vacation yet? How about a trip across the country to visit your favorite ballpark or a trip to check out multiple ballparks? Plan your trip with our handy guide that provides possible dates for trips to every MLB ballpark.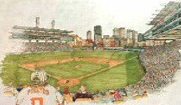 Every wondered what some proposed ballpark designs looked like for your favorite team? Curious to see designs that were never developed? Check out our ballpark renderings and models section to view renderings of many ballparks never built.