Ballpark News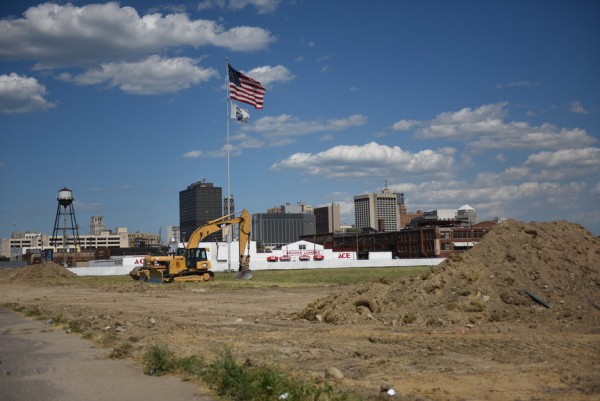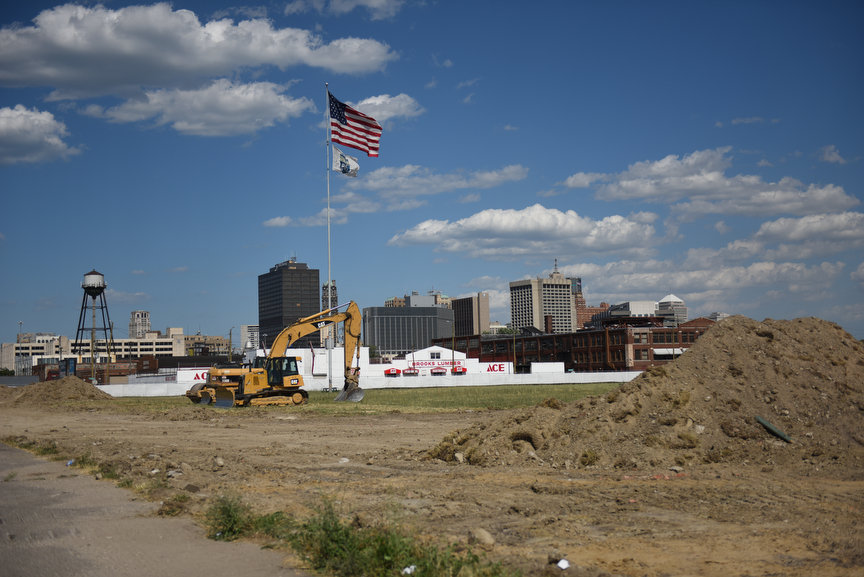 Joe Michnuk and Tim Meloche stood behind the fence at Tiger Stadium Monday to bid a final goodbye to the field they loved and helped restore over the last six years. Michnuk, 57, and Meloche, 54, are members of the Navin Field Grounds Crew, a volunteer team that helped maintain the classic diamond since May of 2010, after the stadium's 2009 demolition. The nostalgic stadium was home to Tiger greats such as Ty Cobb, Al Kaline and Lou Whitaker. A crew of around 30 volunteers led by Tom Derry refused to let the old Tiger Stadium site, which was filled with trash and weeds close to 6 feet tall, go to waste.
Game of the Week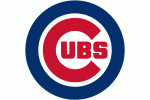 VS.

Chicago Cubs at New York Mets
July 1, 2, 3, 2016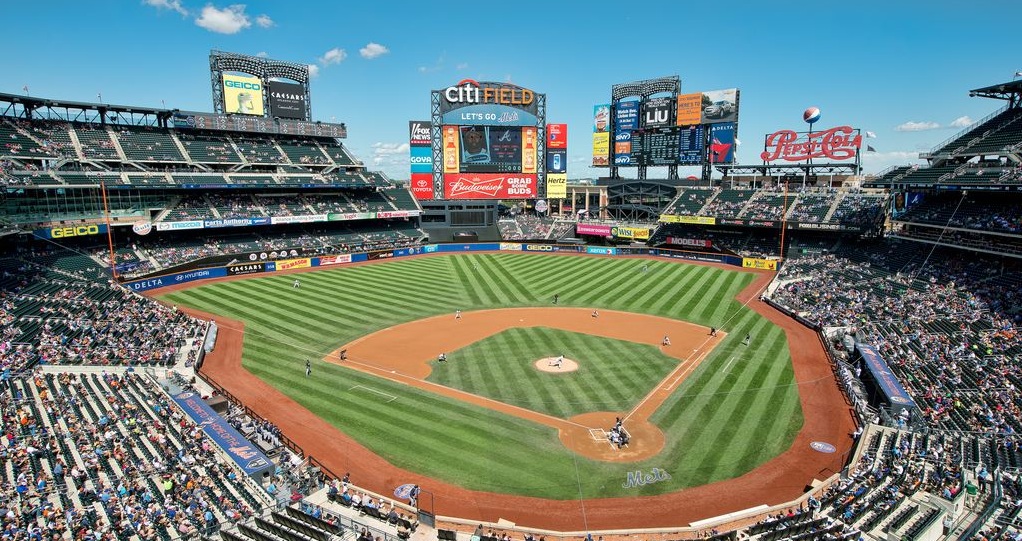 CITI FIELD
Did you Know?
At Coors Field, there are seven fountains in center field that shoot water almost 40 feet in the air. The fountains go off when the Rockies take the field, when the Rockies hit a home run and during the 7th inning stretch.
Ballparks of Baseball Features
Planning your summer vacation yet? How about a trip across the country to visit your favorite ballpark or a trip to check out multiple ballparks? Plan your trip with our handy guide that provides possible dates for trips to every MLB ballpark.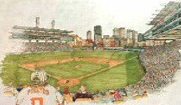 Every wondered what some proposed ballpark designs looked like for your favorite team? Curious to see designs that were never developed? Check out our ballpark renderings and models section to view renderings of many ballparks never built.