Ballpark News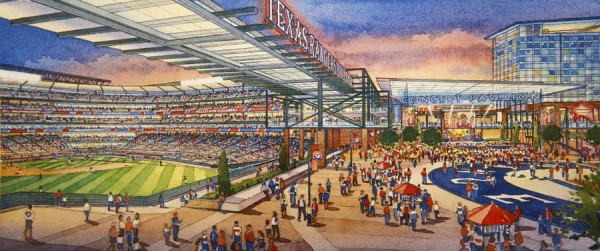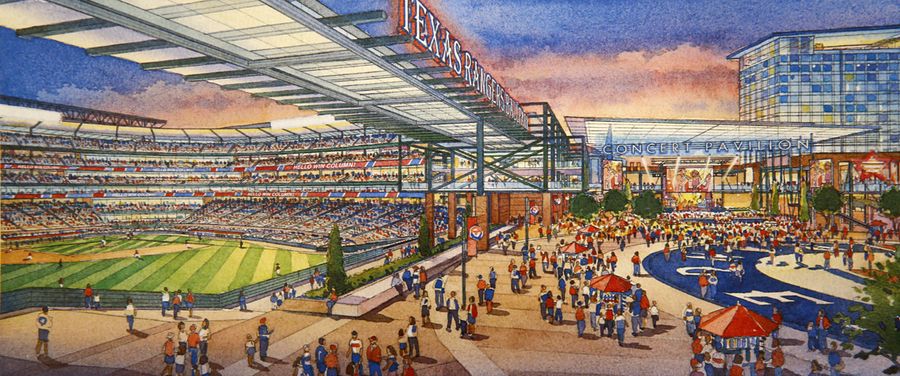 If voters agree to pay for half of a $1 billion stadium, the Texas Rangers will stick around Arlington long enough to celebrate the team's 80th anniversary. City leaders and Rangers officials formally announced Friday afternoon their plans to extend the Rangers' stay by building a retractable-roof stadium adjacent to the existing one. The city and team would share the cost evenly, with the Rangers responsible for overruns.The stadium is expected to open no later than the 2021 season, nearly three years before the team's contract to play at Globe Life Park expires. The team, which moved from Washington to Arlington in 1972, would be committed to the city through the 2053 season.
Game of the Week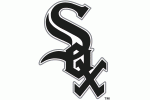 VS.

Chicago White Sox at Detroit Tigers
June 3, 4, 5, 2016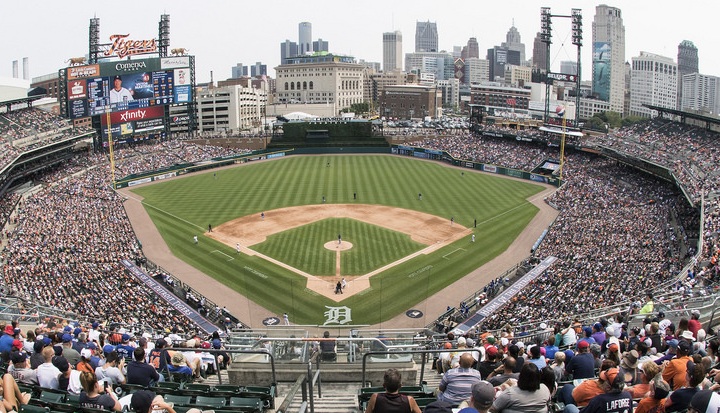 COMERICA PARK
Did you Know?
In 1966 three MLB ballparks opened: Anaheim Stadium (California Angels), Atlanta Fulton County Stadium (Atlanta Braves) and Busch Stadium (St. Louis Cardinals).
Ballparks of Baseball Features
Planning your summer vacation yet? How about a trip across the country to visit your favorite ballpark or a trip to check out multiple ballparks? Plan your trip with our handy guide that provides possible dates for trips to every MLB ballpark.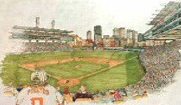 Every wondered what some proposed ballpark designs looked like for your favorite team? Curious to see designs that were never developed? Check out our ballpark renderings and models section to view renderings of many ballparks never built.