Ballpark News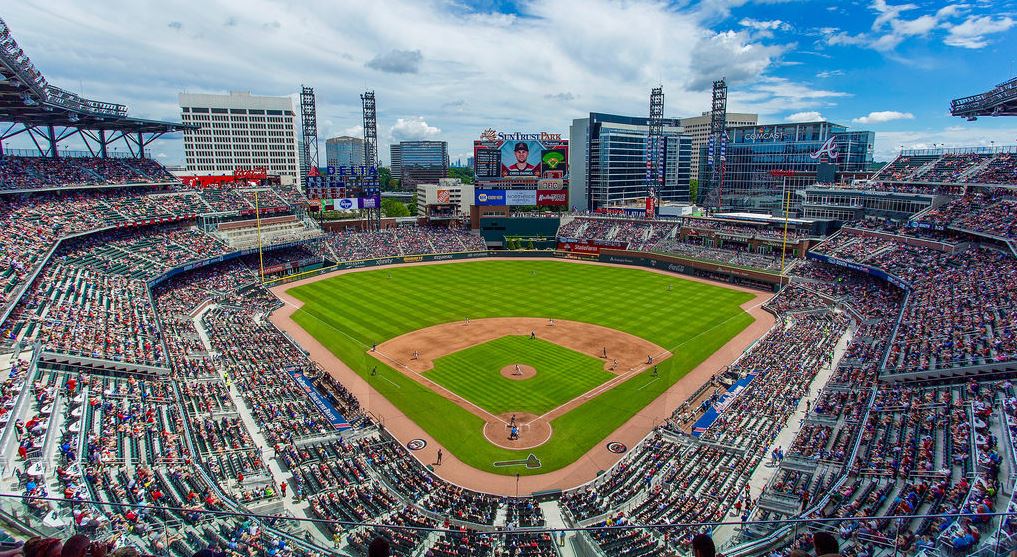 Spring is in the air, so baseball cannot be far behind. This year, Major League Baseball will see its earliest start, with all 30 teams playing on March 29. It will be the first time that all teams have played on Opening Day since 1968.
Did you Know?
On Opening Day in 1907, the New York Giants faced off against the Phillies at the Polo Grounds after a heavy snowstorm. When the Giants fell behind, disgruntled fans began flinging snowballs onto the field, forcing the umpire to call a forfeit in the Phillies' favor.
Ballpark Videos
Great American Ball Park, home of the Cincinnati Reds.