Ballpark News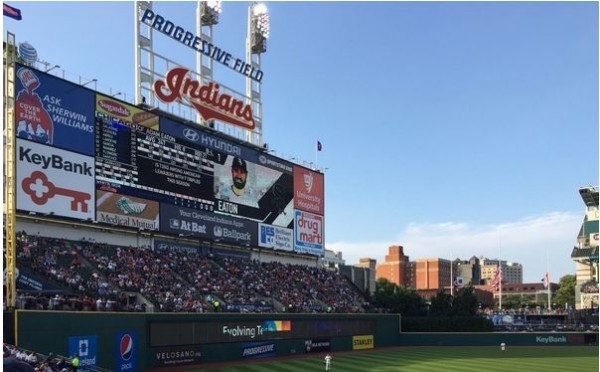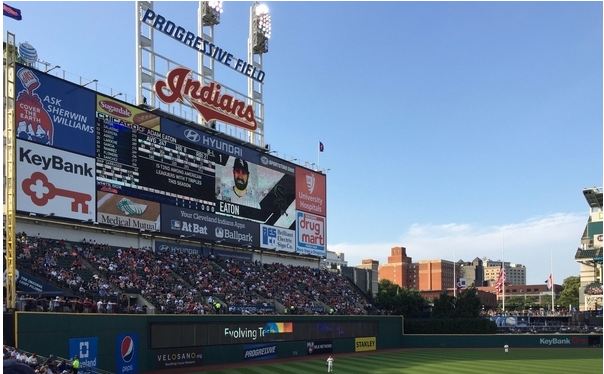 Chicago and Cleveland. Two Great Lakes cities. It's been 60-plus years since the Indians won a World Series; it's been 108 years since the Cubs did it. Neither team's current ballpark existed when they last raised the world championship pennant, yet both venues have provided a template for the most recent generation of ballparks.
Did you Know?
The 2016 World Series matches the Cleveland Indians and Chicago Cubs. The Indians last played in the World Series at Progressive Field in 1997 against the Florida Marlins. The Cubs last played in the World Series in 1945 at Wrigley Field against the Detroit Tigers.
Ballpark Videos
Progressive Field, home of the 2016 American League Champion Cleveland Indians.