Ballpark News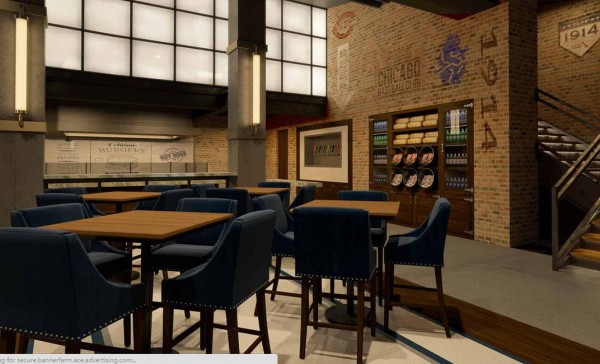 Imediately after this thrill ride of a Cubs season ends, some heavy-duty construction will commence again at Wrigley Field that will make the Friendly Confines that much friendlier — and more expensive — to fans with season tickets behind home plate. As part of the 1060 Project, an overhaul to the stadium and the area surrounding the venerable ballpark, the Cubs revealed plans for the first of four "premier experiences" and launched a priority list for those interested in plopping down a $500 deposit to secure their spot for the right to some exclusive amenities.
Game of the Week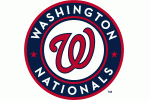 VS.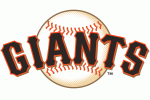 Washington Nationals at San Francisco Giants
July 28, 29, 30, 31, 2016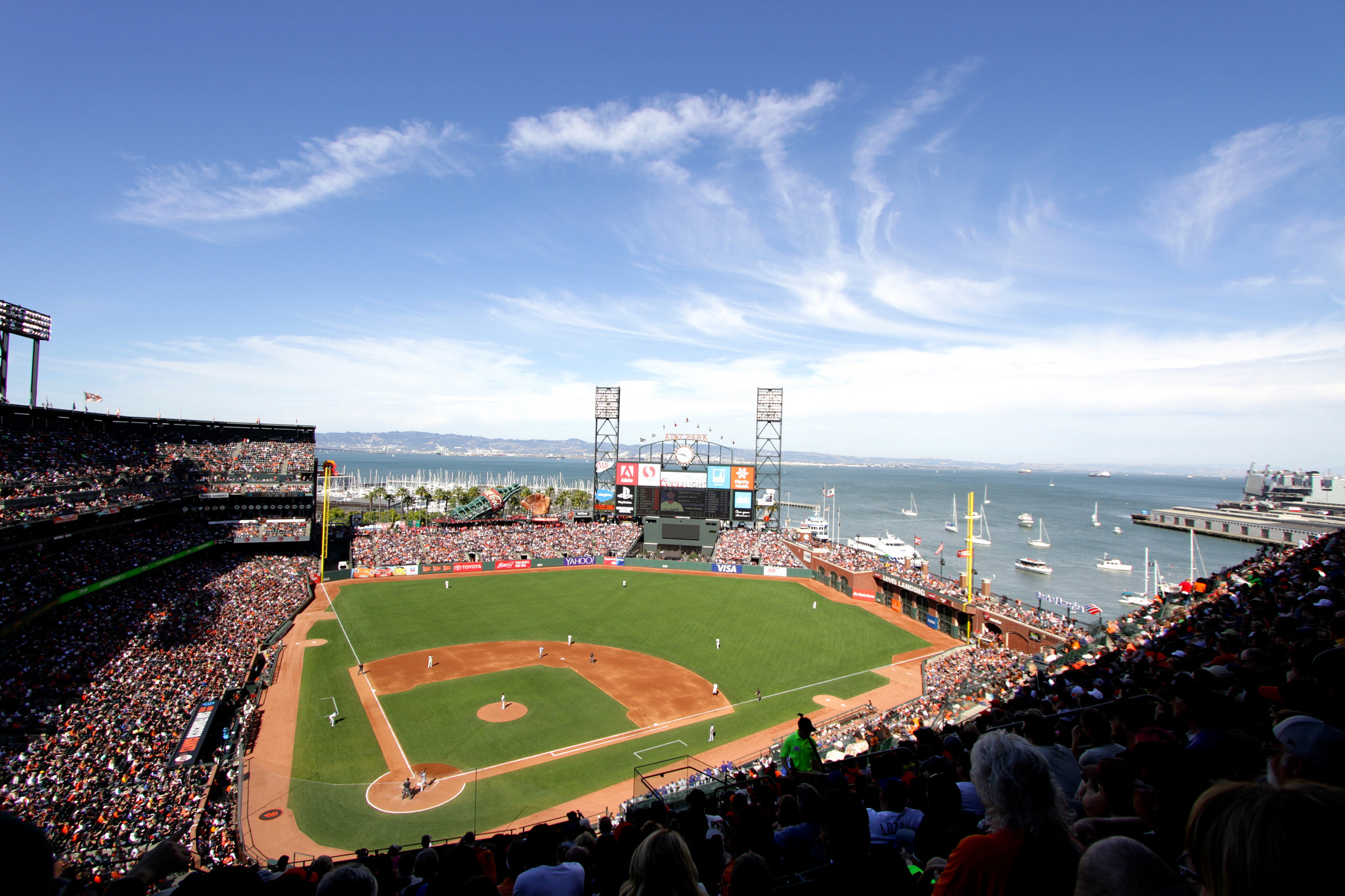 AT&T PARK
Did you Know?
The three-panel retractable roof at Marlins Park, home of the Miami Marlins, spans 560 feet and can open or close in 13 minutes.
Ballparks of Baseball Features
Planning your summer vacation yet? How about a trip across the country to visit your favorite ballpark or a trip to check out multiple ballparks? Plan your trip with our handy guide that provides possible dates for trips to every MLB ballpark.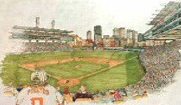 Every wondered what some proposed ballpark designs looked like for your favorite team? Curious to see designs that were never developed? Check out our ballpark renderings and models section to view renderings of many ballparks never built.