Ballpark News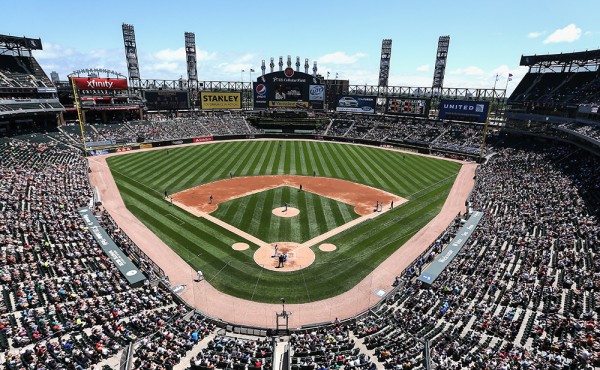 Somewhere, Charles Comiskey is rolling over in his grave. The Chicago White Sox announced that their ballpark will change its name to Guaranteed Rate Field. The team signed a 13-year naming rights deal with Guaranteed Rate, a retail mortgage lender. Financial terms were not disclosed.The company replaces U.S. Cellular as the ballpark's naming rights holder. The South Side ballpark was known as U.S. Cellular Field from 2003 to 2016.
Game of the Week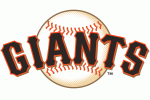 VS.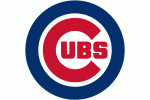 San Francisco Giants at Chicago Cubs
September 1, 2, 3, 4, 2016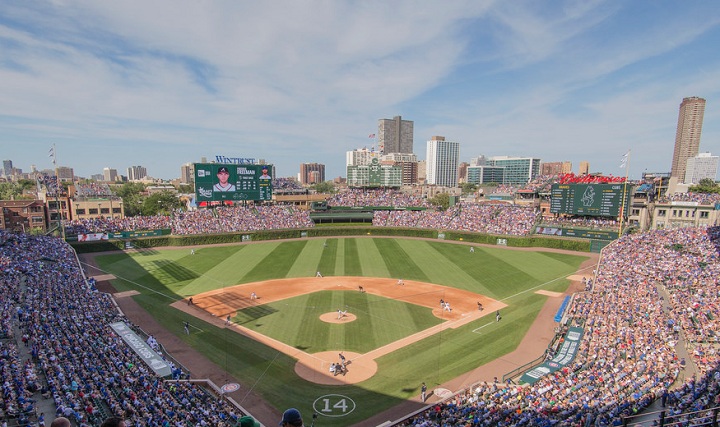 WRIGLEY FIELD
Did you Know?
The three-panel retractable roof at Marlins Park, home of the Miami Marlins, spans 560 feet and can open or close in 13 minutes.
Ballparks of Baseball Features
Planning your summer vacation yet? How about a trip across the country to visit your favorite ballpark or a trip to check out multiple ballparks? Plan your trip with our handy guide that provides possible dates for trips to every MLB ballpark.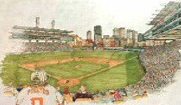 Every wondered what some proposed ballpark designs looked like for your favorite team? Curious to see designs that were never developed? Check out our ballpark renderings and models section to view renderings of many ballparks never built.