Ballpark News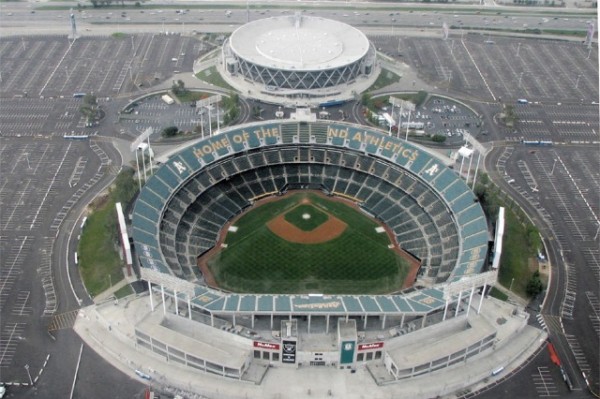 The Athletics' search for a new ballpark will be confined to Oakland, and Major League Baseball will put off any expansion talks until it solves its two outstanding stadium issues. Baseball Commissioner Rob Manfred said Tuesday the exact site is up to the team's owners, but he made clear the sport has no intention to allow a move outside the city. "I am committed to Oakland as a major league site," he told the Baseball Writers' Association of America on Tuesday. "I think that if we were to leave Oakland, I think 10 years from now we would be more likely than not looking backwards saying we made a mistake."
Game of the Week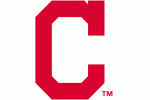 VS.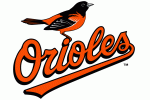 Cleveland Indians at Baltimore Orioles
July 22, 23, 24, 2016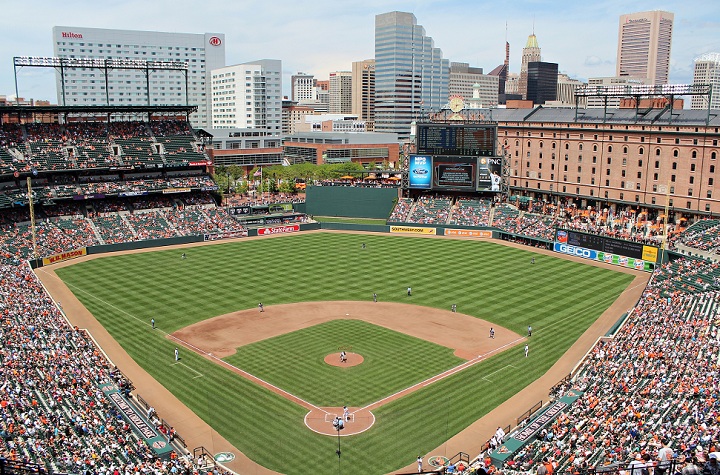 CAMDEN YARDS
Did you Know?
The 2016 All-Star Game marks the third time San Diego has hosted the game. They last hosted the 1992 MLB All-Star Game at Jack Murphy Stadium when the American League beat the National League 13-6 in front of 59,372 fans.
Ballparks of Baseball Features
Planning your summer vacation yet? How about a trip across the country to visit your favorite ballpark or a trip to check out multiple ballparks? Plan your trip with our handy guide that provides possible dates for trips to every MLB ballpark.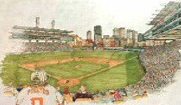 Every wondered what some proposed ballpark designs looked like for your favorite team? Curious to see designs that were never developed? Check out our ballpark renderings and models section to view renderings of many ballparks never built.