Ballpark News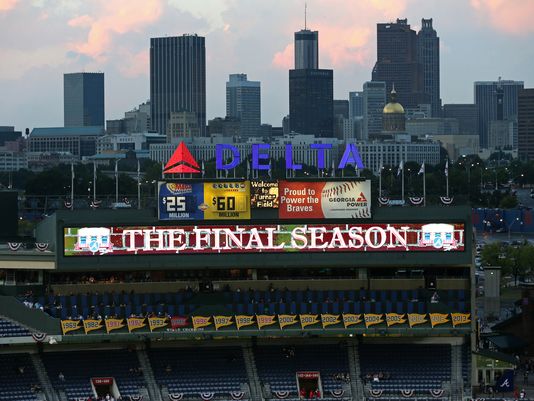 As he exited Major League Baseball in 2014, former commissioner Bud Selig proudly pointed to the 20 new ballparks that opened during his 22-year tenure as a major part of his legacy. He probably figured they would last quite a bit longer, though. As one team bids farewell to a stadium only two decades old, another facility in the same age range is on the endangered list and a third one — younger than the other two — could be abandoned as well. At this rate, much of Selig's ballpark legacy could be obliterated in a matter of years.
Game of the Week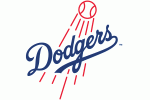 VS.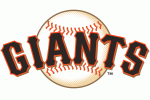 Los Angeles Dodgers at San Francisco Giants
September 30, October 1, 2, 2016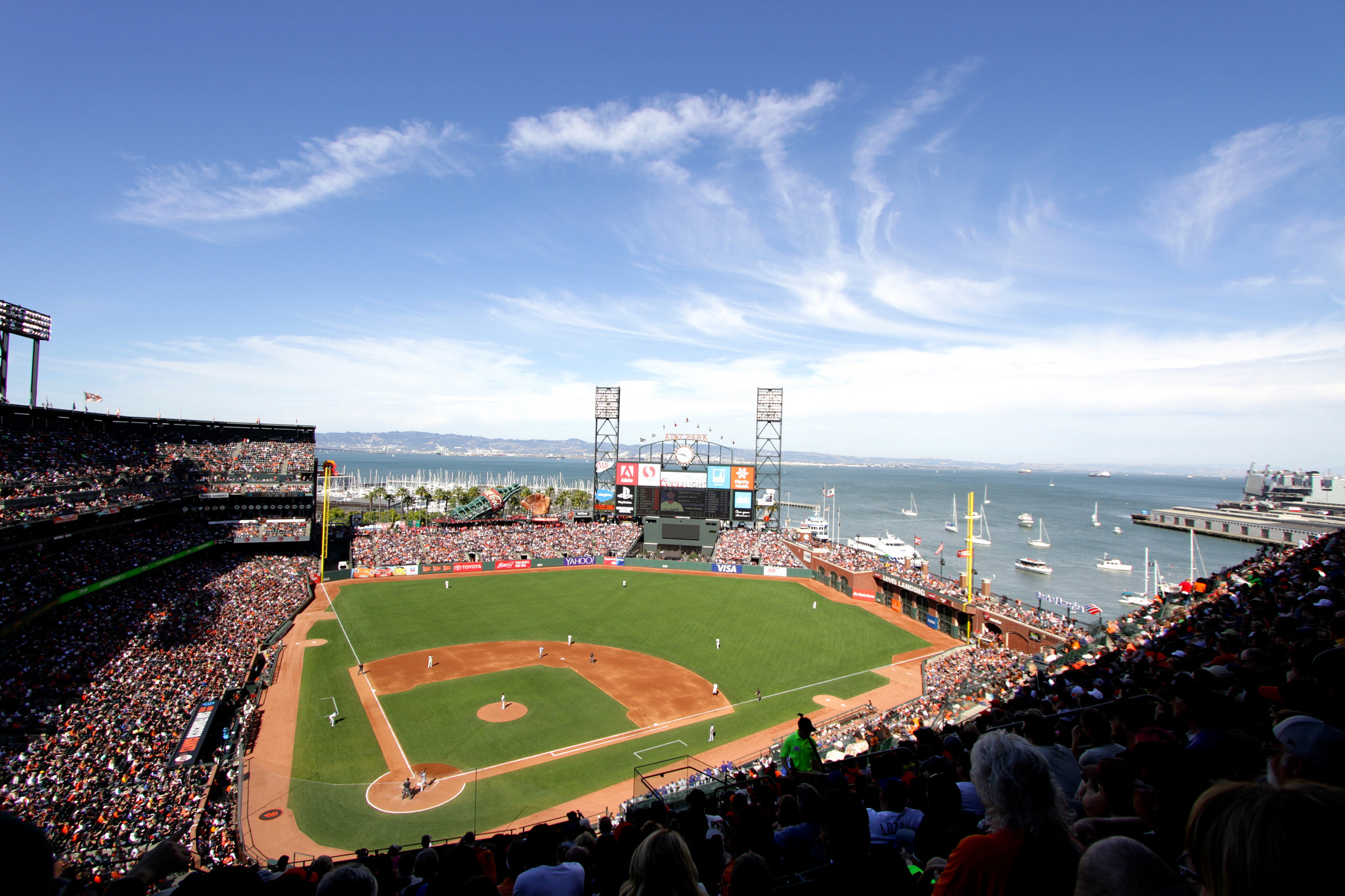 AT&T PARK
Did you Know?
On September 27, 1964 the Houston Colt .45s played their last game at Colt Stadium, a win over the Dodgers. The following season they changed their name to the Astros and moved into the Astrodome, constructed next door.
Ballparks of Baseball Features
Planning your summer vacation yet? How about a trip across the country to visit your favorite ballpark or a trip to check out multiple ballparks? Plan your trip with our handy guide that provides possible dates for trips to every MLB ballpark.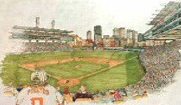 Every wondered what some proposed ballpark designs looked like for your favorite team? Curious to see designs that were never developed? Check out our ballpark renderings and models section to view renderings of many ballparks never built.