Ballpark News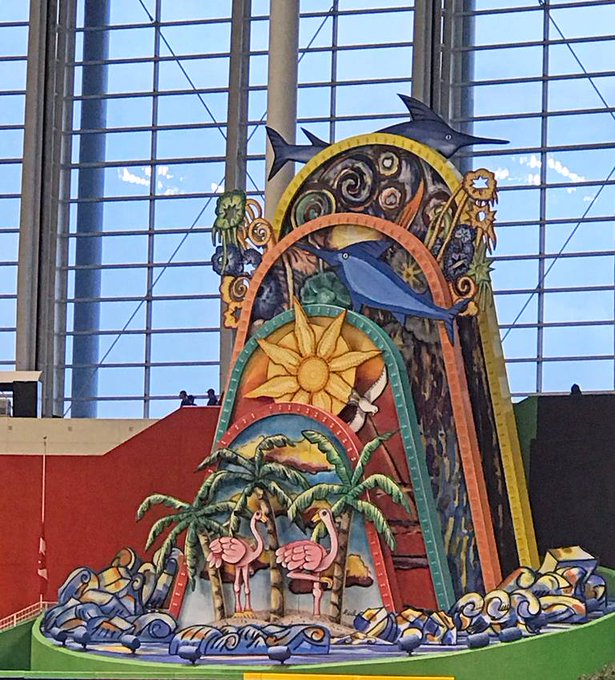 The gaudy, mechanical home run sculpture located just over the fence in left-center field at Marlins Park will be going, going, gone.
Did you Know?
Dodger Stadium is the only ballpark in the National League with a symmetrical outfield: 330 feet in left and right field, 360 feet in left and right center field and 400 feet in center field.
Ballpark Videos
"Brick by Brick - Stories of Fenway Park"