Ballpark News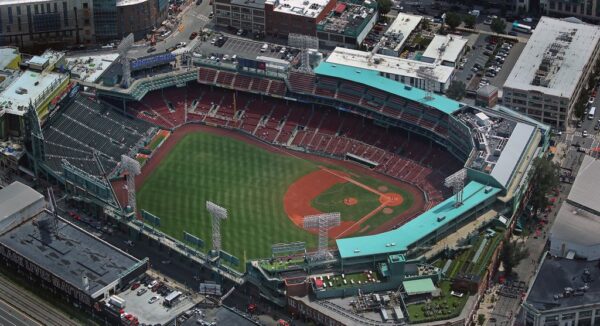 Fenway Park is adding an area behind the right-field bleachers for fans this season, along with other amenities to enhance the game-day experience at the beloved ballyard.
Did you Know?
56,000: The seating capacity at Dodger Stadium, home of the Los Angeles Dodgers, which has kept the same capacity since 1962.
Ballpark Videos
Why do all MLB ballparks have different dimensions?