Ballpark News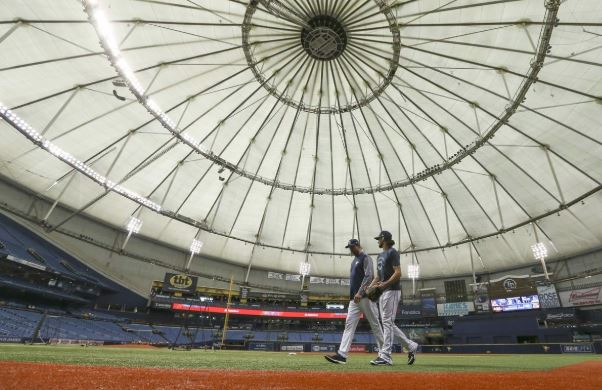 The two biggest changes at Tropicana Field this season aren't actually about what's been added but what's been taken away.
Did you Know?
On December 19, 1976 a small airplane crashed into Memorial Stadium, former home of the Baltimore Orioles. The stadium was also the home of the Baltimore Colts (NFL) who had just concluded a game prior to the crash.
Ballpark Videos
The Montreal Expos play their first home game at Jarry Park in 1969.