Ballpark News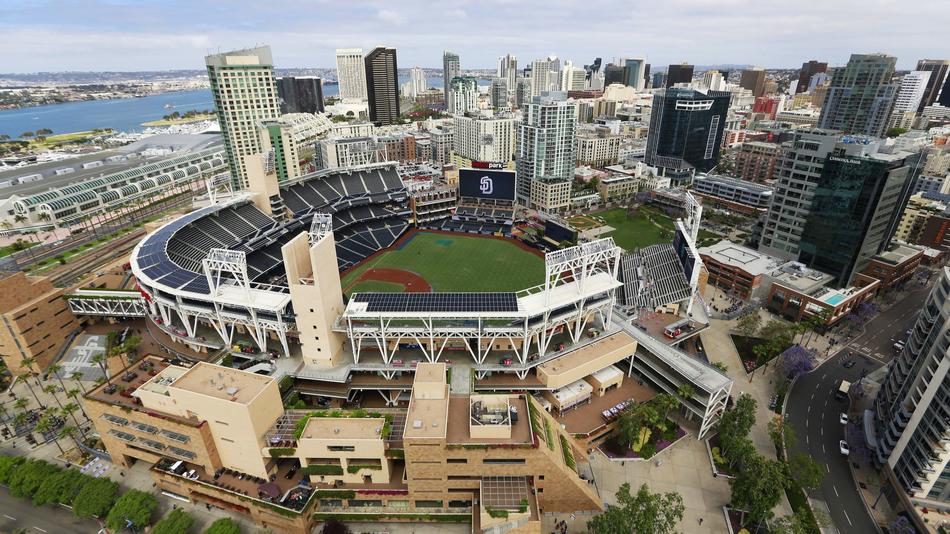 The Mariners and Diamondbacks are seeking public money toward upgrades for ballparks that are five and six years older, respectively, than Petco Park.
Did you Know?
Next year the Cleveland Indians will host the 2019 MLB All-Star Game at Progressive Field. The city has previously hosted the game five times: four at Cleveland Municipal Stadium (1935, 1954, 1963, 1981) and one at Progressive Field (1997).
Ballpark Videos
Demolition of Crosley Field, former home of the Cincinnati Reds.