Ballpark News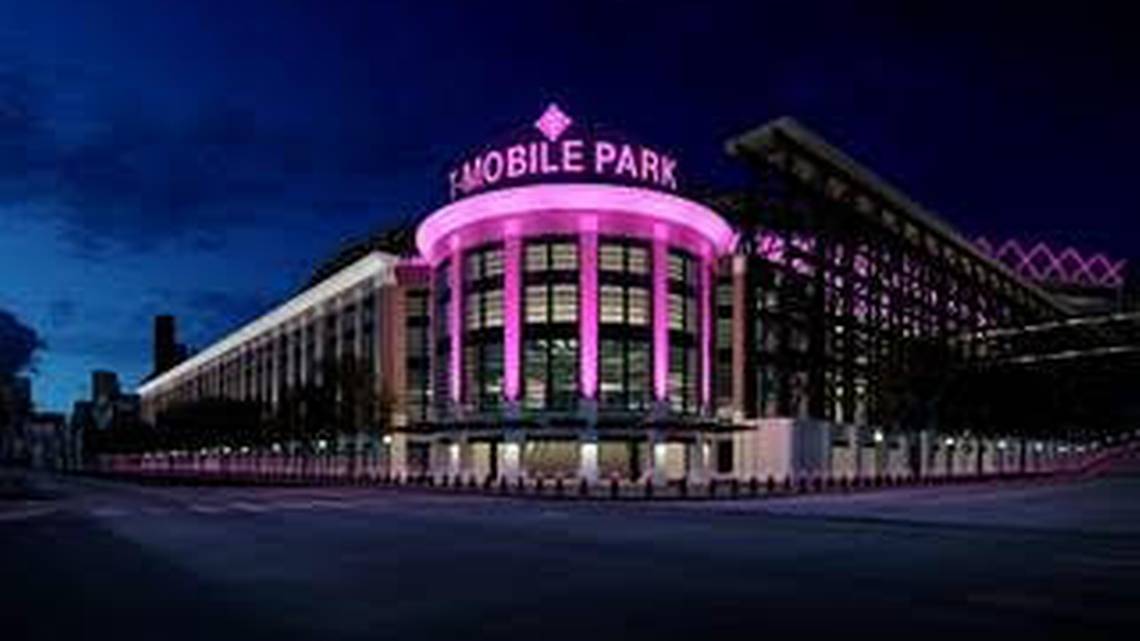 Baseball's midsummer classic will return to Seattle in 2023. Multiple sources confirmed a report from ESPN's Jeff Passan that T-Mobile Park has been selected to host Major League Baseball's All-Star game in July 2023.
Did you Know?
Wrigley Field, home of the Chicago Cubs, has been the home of more professional football games than any other stadium in the NFL.
Ballpark Videos
Drone view of Coors Field, home of the Colorado Rockies.